Welcome to Art by O
Art by O functionally translates into: Fun in creating art that is unique. Sharing this fun by making it possible for you to follow the production of the art. Offering you personal enjoyment of art at an affordable price.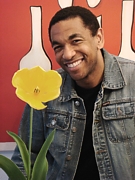 Hi, my name is Orlando Browne, designer and builder of this website and creator of the paintings that will be published here as time goes by. Through the years, starting from web design and graphic design, I have discovered more and more an interest in creativity and the expression thereof. This interest has now found it's way to painting. I've always enjoyed looking at paintings. And I have always dreamt of being a painter myself. However I have never come around to take the first step in this direction. Well now.... it's about time.
Join me as I delve into the world of painters. Regularly visit this site and follow the development of my art as they are conceived and produced. My most recent creations I will publish in the section below. To see my past creations, check the portfolio. Any available creation is yours at an affordable price.
Latest creations: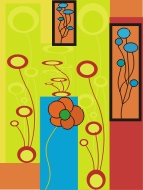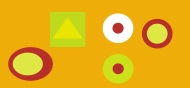 Painting 2 coming soon
Price: € Affordable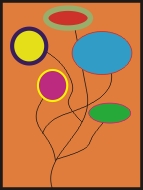 Painting 3 coming soon
Price: € Affordable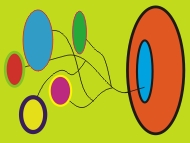 Painting 4 coming soon
Price: € Affordable